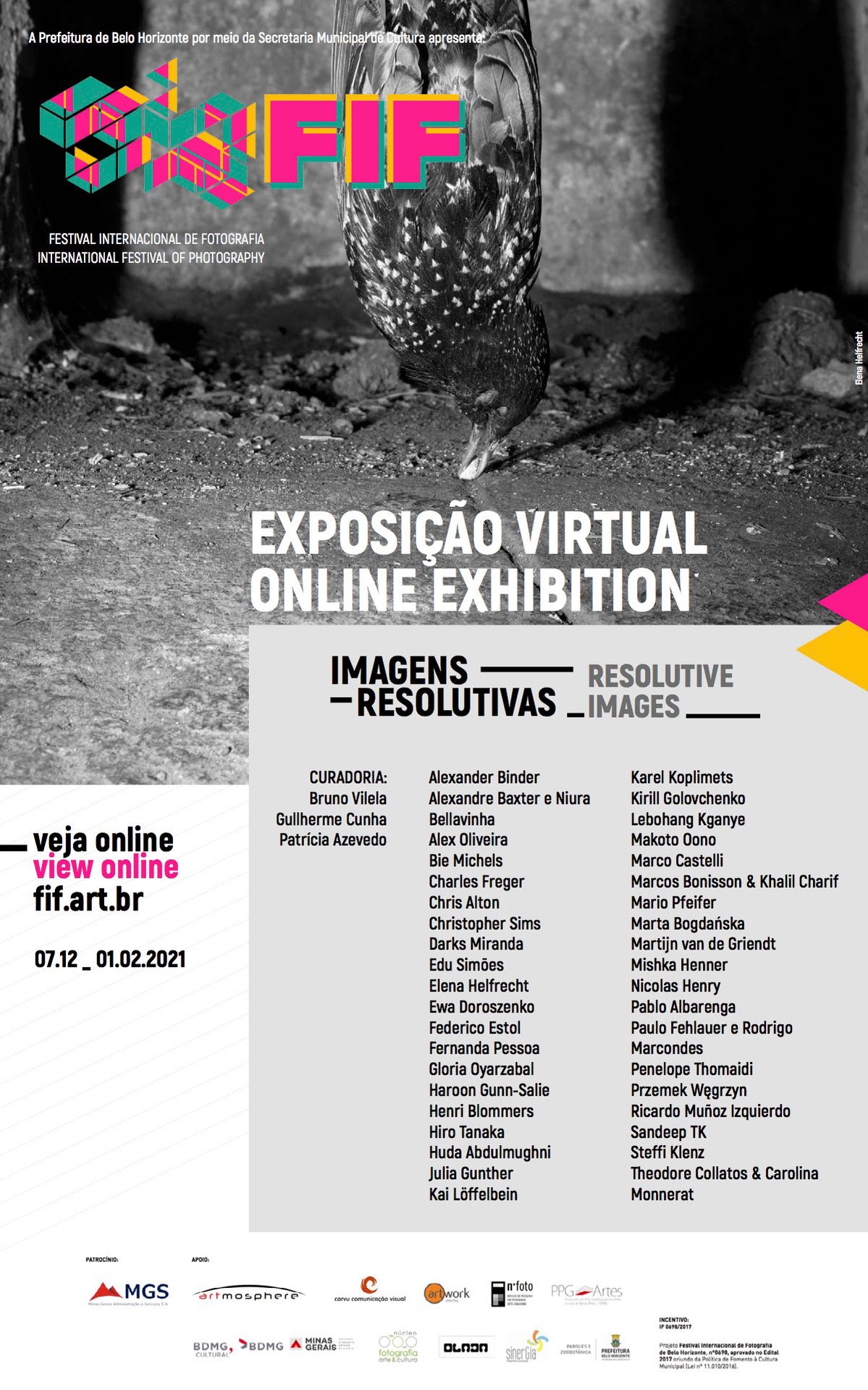 The International Photography Festival of Belo Horizonte opened today it's 4th edition exploring the concept RESOLUTIVE IMAGES. Online during 7th-12th of December 2020, the programme includes an exhibition showing the work of 43 artists from 19 different countries, workshops, lectures, film screenings and a photo marathon.
Resolutive images, a concept brought to discussion by the farmer and quilombola leader Antônio Bispo dos Santos, Nego Bispo, from Piauí, Brazil, are those that feature ways of thinking, acting, and correlation to the world. They seek other routes of approach, solutions, and poetic solutions to address problems and conflicts in the domain of micro and macro politics, the understanding of images, the human action in the world and do not serve only as devices for offence, defense, denunciation or regret.
In this context, I am happy and honoured to contribute to the exhibition with the series A Zone to Defend.