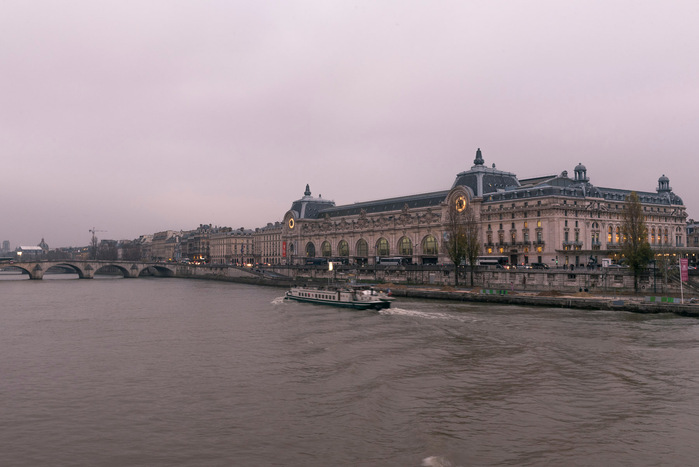 A day at Musée d'Orsay [2018]
Musée d' Orsay is one of the largest museums in Europe. Located in the 7th district, on the left bank of Paris, the museum is housed in the former Beaux Arts style railway station Gare d'Orsay which was built between 1898 and 1900.
The museum is well known for holding mainly French art from the mid 19th until the beginnings of the 20th century and the world's largest collection of impressionist and post-impressionist masterpieces. In order to create a full experience for its visitors the museum has included in its a collection of contemporary design furniture. What is also remarkable is the coloured walls of the post-impressionist wing, part of the renovation of 2011, which aim to show the artworks in an ambient similar of those of the time they were created. A must-see in Paris.